Debbie Amor (All about me)
Senior Information Advice and Support Worker
Suffolk SENDiass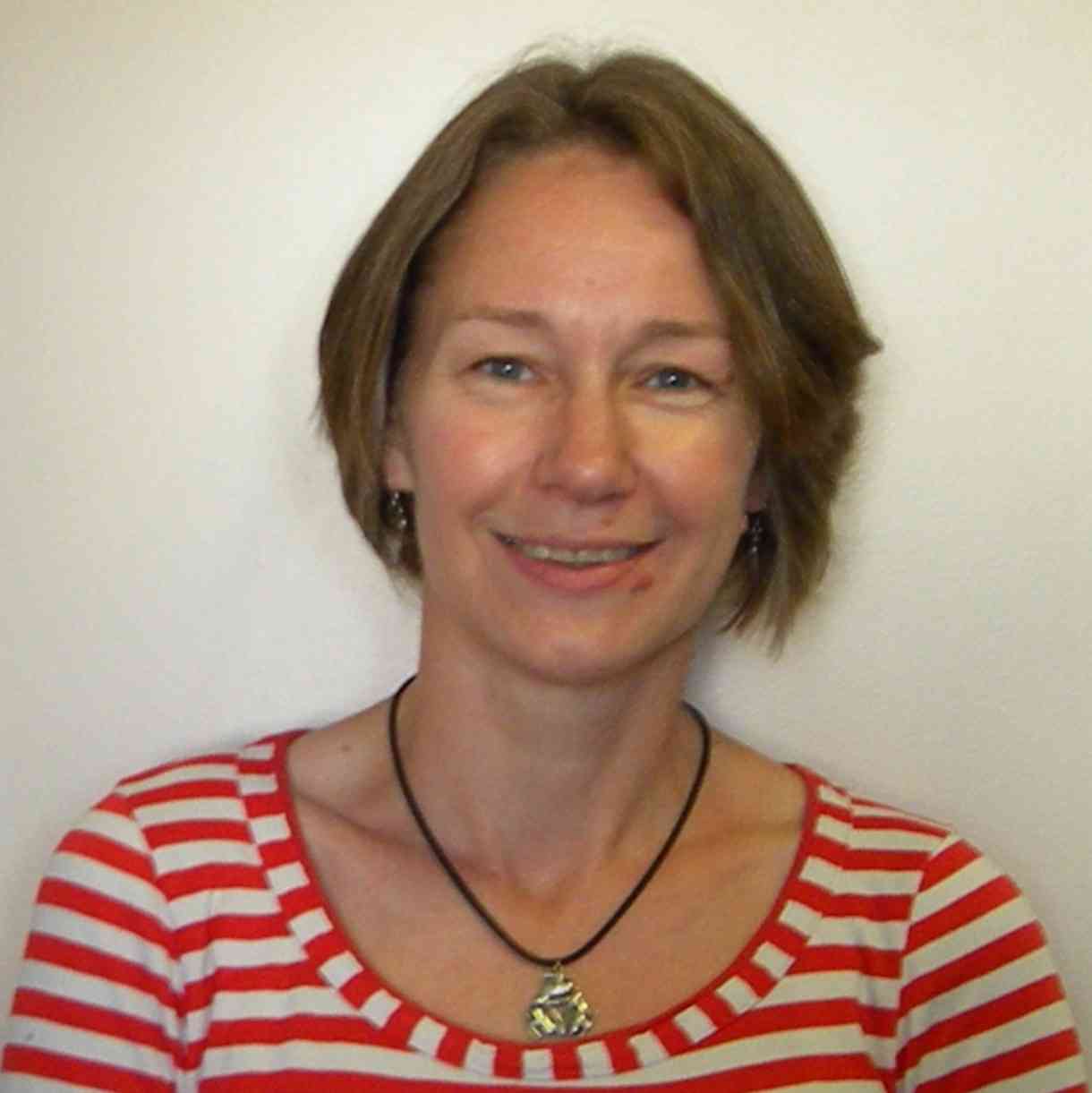 What is important to me?
At work I enjoy meeting the people who use our service and working with them.
At home, I spend a lot of time in my garden growing flowers and vegetables. I also enjoy taking the dog on long country walks.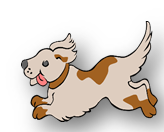 What other people say about Debbie
My team members tell me that:
I have a good sense of humour.
I am approachable, knowledgeable, and always happy to listen.
I am very honest and direct.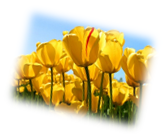 How is it best to support/communicate with me?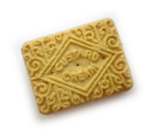 If I have to attend a long meeting I concentrate better when I have biscuits or chocolate!