Nikki Brownlie (All about me)
Information, advice and support worker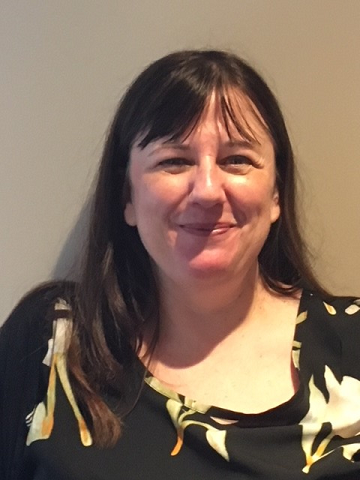 What people appreciate about me
Friendly warm personality and easy to talk to
People think I'm a good listener
People think I am funny and I love laughing which has sometimes got me into trouble in my student days.
People say I can be quite loud when you get to know me and I can talk a lot
People appreciate that I am honest
What is important to me?
My family and friends are very important to me and are my world.
No matter how tough things get try to keep smiling and try to see the positive. It does get better.
I like feeling I have supported someone no matter how small.
I like to treat people how I would like to be treated myself.
Feeling that I have listened to someone and understood what they want to say,
Saying thank you is very important to me, to receive it and to give it.
How to support me
Loving my job and feeling part of a valued team.
Having someone to talk through difficult situations with and reflect on this.
Knowing I can ask for help when needed, and someone will listen to me